VegInspired Adventures Map
Wow! We have adventured to a lot of places and now we can share them with you in an interactive Veginspired Adventures Map!
This is definitely an under construction page, but we wanted to share it with you as soon as we could, so hit that bookmark and keep stopping by to see what new places we add as we fill in our map. Thanks for your continued to support of VegInspired.
Eat More Plants!
XO,
Kathy & John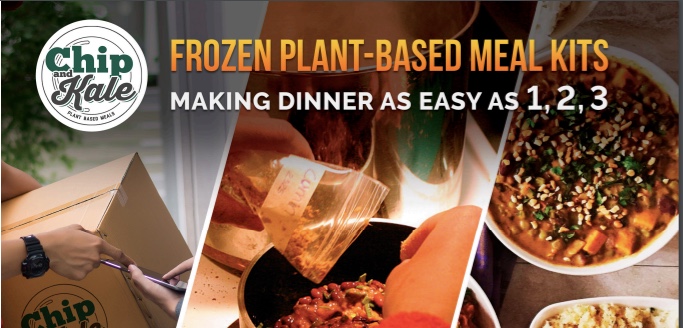 VegInspired was here…
You can see all the places we've enjoyed vegan food. Some markers have links to our videos and images to help you decide what to order.
VegInspired Adventures Map
[wpgmza id="1″]
See any errors? send a message to kathy (@) veginspired.com